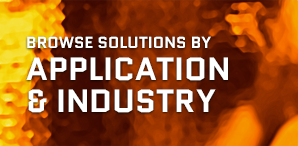 Bolt Hole & Wire Reinforced Tape
Some applications require specialized tape, like bolt-hole tape for use in flange gasketing or wire reinforced tape for high vibration environments. We have the capability to develop custom tape and solutions for unique applications. Contact us to discuss your requirements.
Products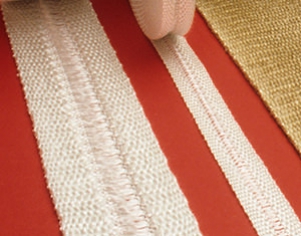 Bolt-hole tapes are woven without the warp yarns in the center to support bolt insertion in applications like flange gasketing.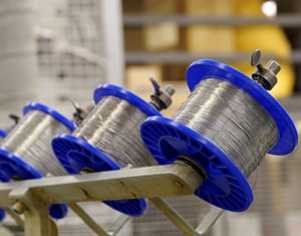 Wire reinforced tapes are woven with stainless steel wire for added strength and vibration resistance.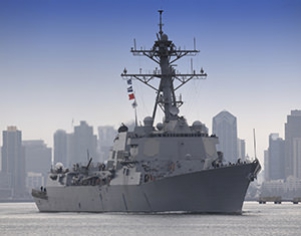 Hull board tapes are coated with a high durability acrylic (HDA) for use with Naval ship hull board.