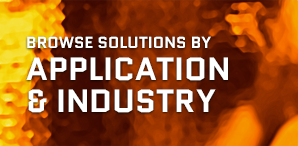 Check Out the Z-Flex® MLA Product Literature
Download
See How Z-Flex Compares to the Leading Competitive Aluminization
Tell Me More
Advanced Aluminized Protection
Z-Flex® Multilayer Aluminized fabrics are specifically designed for protective apparel and shields used in environments that pose serious fire risk or safety hazards associated with hot works or radiant heat sources.
The proprietary Multilayer Aluminization (MLA) process delivers outstanding reflectivity, durability and flex-bond. When deployed properly, protective gear made with Z-Flex® MLA reflects up to 95% of heat, with no organic flame contribution. Z-Flex® fabrics have been independently tested against the most demanding US & EN standards and have proven to consistently deliver superior performance against competitive offerings.
Base fabric choices include texturized and filament E-glass, spun and core spun aramids, O-PAN / aramid blends, FR rayon, Nomex®, PBI and others. Z-Flex® Aluminization resists radiant heat up to 3000°F (1650°C), but the aluminization is not recommended for direct contact with temperatures above 350°F (175°C).
Products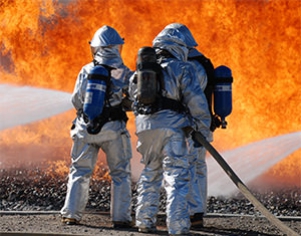 Z-Flex Silver is specifically engineered to provide superior protection to front line ARFF personnel and specialized firefighters.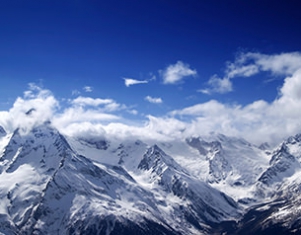 Z-Flex Air is a breathable aluminized fabric that provides the same protection as standard Z-Flex.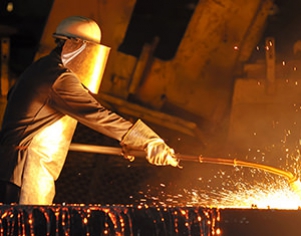 Z-Flex aluminized filament glass, texturized glass, and silica fabrics are designed for superior insulation and radiant heat protection.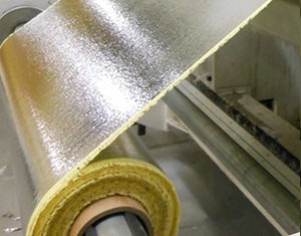 Aluminized aramid fabrics offer abrasion & puncture resistance and radiant heat protection.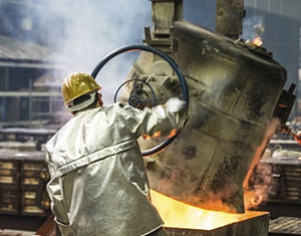 Aluminized O-PAN, Rayon, & PBI deliver radiant heat protection, burn protection, and comfort. Commonly used in PPE.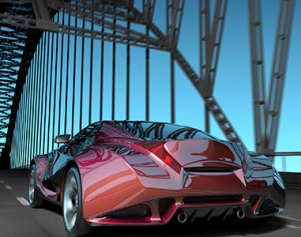 Z-Flex Aluminum Foil is cost effective alternative to Z-Flex Multilayer Aluminized fabrics. Best for static applications.