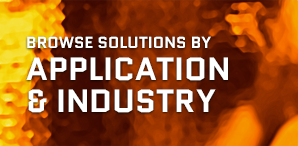 Hot Works Protection
Z-Shield™ fabrics are used in shipbuilding, power generation, chemical processing, oil and gas, and other industries where sparks, molten metal splatter, and hot works operations pose serious fire hazards. Z-Shield™ offers superior resistance to temperatures up to 1000°F (540°C), abrasion, slag, and burn-through without the risk of toxic smoke out-gassing. We offer a variety of styles to support applications ranging from light welding and grinding to heavy welding, metal cutting, and stress relieving.
In response to NFPA 51B, the Z-shield fabrics have been tested to meet ANSI / FM4950. The tests are intended to evaluate materials being used in hot works operations.
Products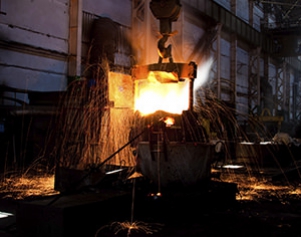 Z-Shield Silver provides protection from sparks & slag. It is also coated with a reflective pigment for radiant heat resistance.
Z-Shield Gold and Z-Shield Black are relatively heavy and sturdy acrylic coated texturized fiberglass fabrics.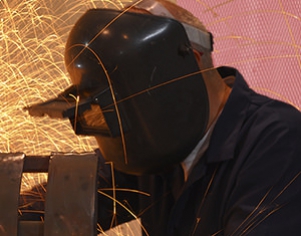 Z-Shield Salmon is a flexible and easy to drape acrylic coated filament glass.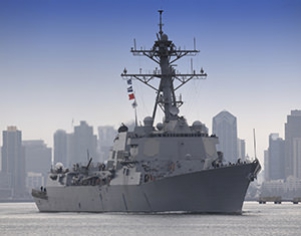 Z-Shield HB is designed for use with Naval ship hull board and meets the US Navy's environmental requirements.