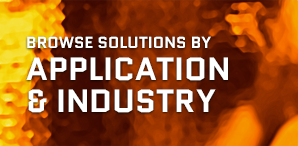 Zetex Twisted & Braided Rope
Our Zetex twisted and braided ropes are commonly used in high temperature sealing and packing applications involving hot air, steam, water, fluids, or gases. Our ropes are conformable and durable, resistant to most acids and alkalis, and won't shrink, stretch, or unravel. We offer a range of styles, diameters, and densities and can fabricate custom solutions for large orders. All Newtex ropes are asbestos-free and manufactured in the United States.
Products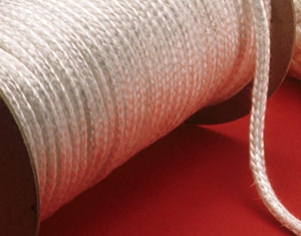 Braided rope is strong and dense for high temperature packing and sealing applications.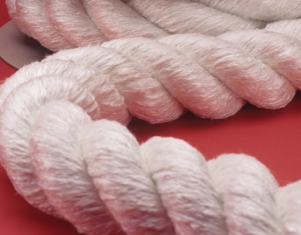 Twisted rope is conformable and commonly used for sealing boilers and furnace doors.