Newtex manufactures a broad range of high temperature textiles for thermal management and fire protection. Our globally recognized brands include Zetex® and ZetexPlus® high temperature textiles, Z-Flex® multilayer aluminized fabrics, and other performance textiles for heat, fire, smoke and thermal management. These products support a broad range of applications where operating conditions reach temperatures as high as 3000°F (1650°C).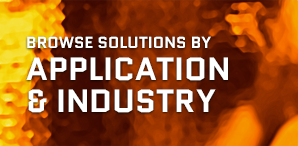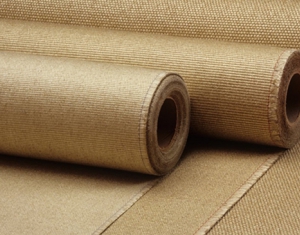 We offer an extensive selection of high temperature fabrics including ones made from texturized & filament fiberglass, para-aramids & meta-aramids, Rayon, O-PAN, PBI, and other advanced performance fibers.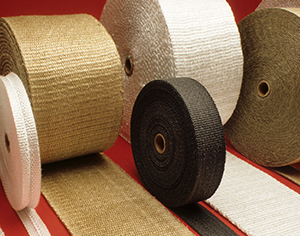 We offer tapes with a range of fabrics, coatings, thicknesses, and widths, and can also develop custom solutions. These tapes are easily wrapped around pipes, hydraulic lines, and auto exhaust for insulation or heat shielding applications.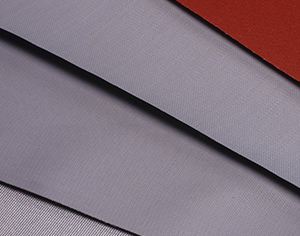 Choose from over 20 standard coatings, treatments, and laminates that can be used to boost resistance to vapor, weathering, oil, water, chemicals, abrasion, flexural fatigue and UV radiation, or to improve handling and ease of fabrication.