Heat, Fire & Smoke Resistant Fabrics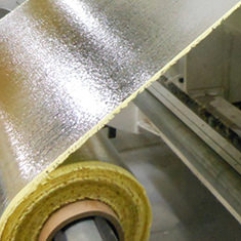 Z-Flex aluminized materials protect from extreme radiant heat, sparks, slag, and molten metal splash.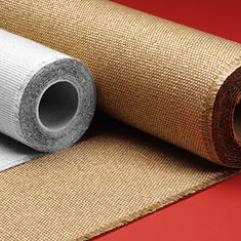 Zetex and ZetexPlus are the industry standard for thermal management & fire protection.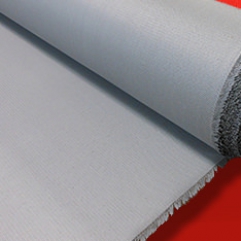 Z-Block is exceptionally resistant to fire, smoke, and adverse weather conditions.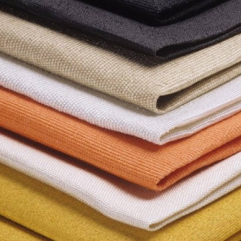 Z-Shield acrylic coated fabrics protect from sparks and slag. Commonly used in welding and shipbuilding applications.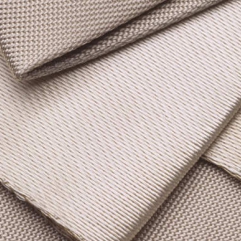 Z-Fil materials are strong and lightweight. Commonly used as facing & coating fabric.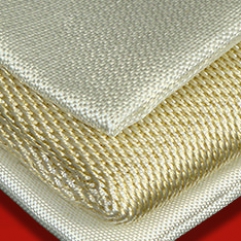 Z-Sil is a flexible, high-silica fabric for the most extreme temperatures.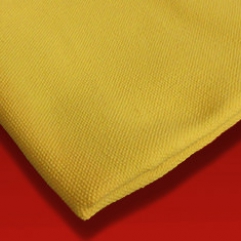 Aramid fabrics provide superior abrasion & puncture resistance. O-PAN, Rayon, and PBI offer comfort and insulation. Commonly used for PPE.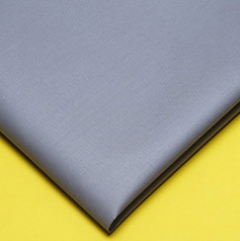 Z-Tuff silicone and PTFE coated products offer abrasion and heat resistance. Silicone provides better UV, water, and abrasion resistance.
---
Heat Resistant Materials
Newtex offers an impressive selection of high temperature fabrics including ones made from texturized & filament fiberglass, para-aramids & meta-aramids, Rayon, O-PAN, PBI, and other advanced technical fibers.