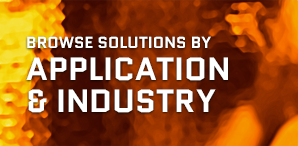 Heat Resistant Texturized Glass
Woven from highly texturized continuous filament fiberglass yarn, Zetex and ZetexPlus are used widely in applications requiring thermal and acoustic insulation or protection from heat and fire. Since these fabrics are made from inorganic materials, they will not produce hazardous out-gassing. Zetex fabrics support temperatures to continuous temperatures up to 1000°F (540°C) and intermittent peak temperatures up to 1300°F (700°C). When treated with our ZetexPlus Vermiculite, the fabric can resist continuous temperatures up to 1500°F (815°C) intermittent peak temperatures up to 2000°F (1095°C).
Products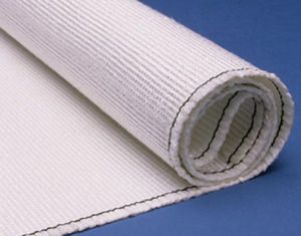 Zetex texturized fiberglass provides thermal insulation and protection from heat & fire.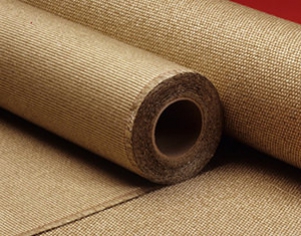 ZetexPlus vermiculite treated texturized fiberglass offers superior temperature and abrasion resistance.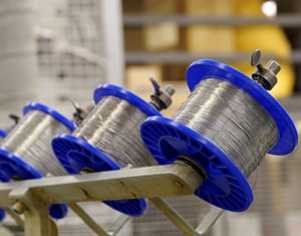 Wire reinforced materials offer superior strength, durability, and puncture resistance.
Re-wettable Zetex fabrics are coated with a water-activated clay that dries hard to create a firm, heat resistant barrier.